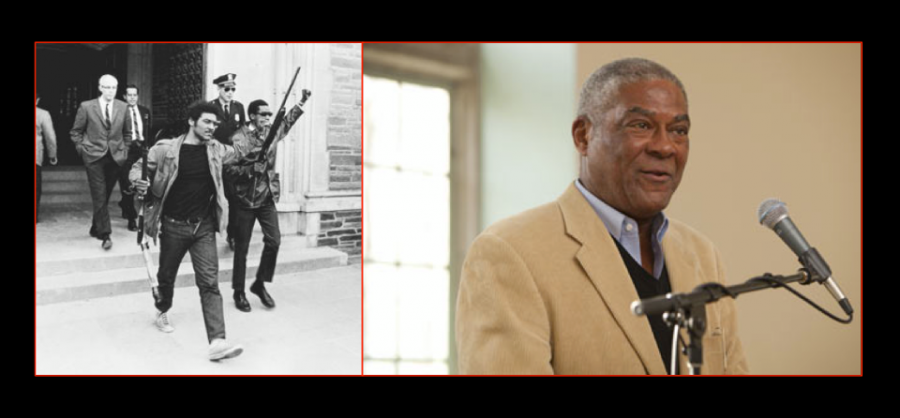 Thomas (Tom) W. Jones, Cornell, 1969, Manhattan, 2013
Hey kids, THIS is how you #OccupyWallStreet!



Today, Thomas W. Jones is president and CEO of the Teachers Insurance & Annuity Association-College Retirement Equities Fund - the world's largest private pension fund, a $135 billion behemoth whose clients include the overwhelming majority of the nation's university professors.
Earn, baby, earn!